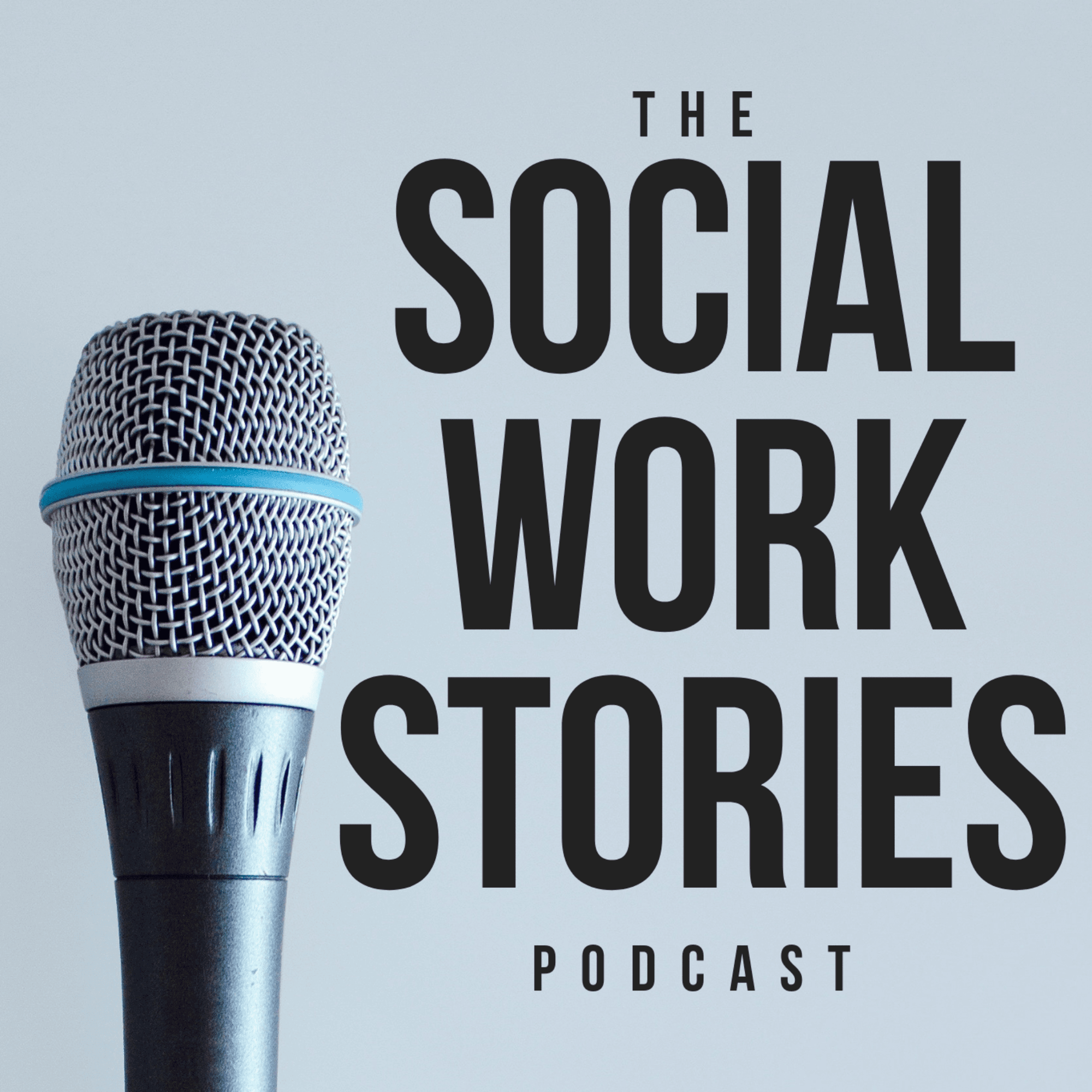 Listen to this compelling story shared by a social worker who works in a unique and challenging environment, helping to bring healing and support to people who have experienced trafficking.
Join along with Mim and Lis as they reflect on this story and share their own critical reflection.
Hosts - Mim Fox & Lis Murphy.
Producers - Ben Joseph & Justin Stech.
Music - "Mama" by Ben Grace (Copyright 2018). Find song in-full on iTunes or Spotify.
You can find us on Instagram and Twitter at @SOWKStoriesPod, and can hear more of our episodes by subscribing to the Social Work Stories Podcast wherever you get your podcasts. And as always, you can find us at our home on the web - socialworkstories.com