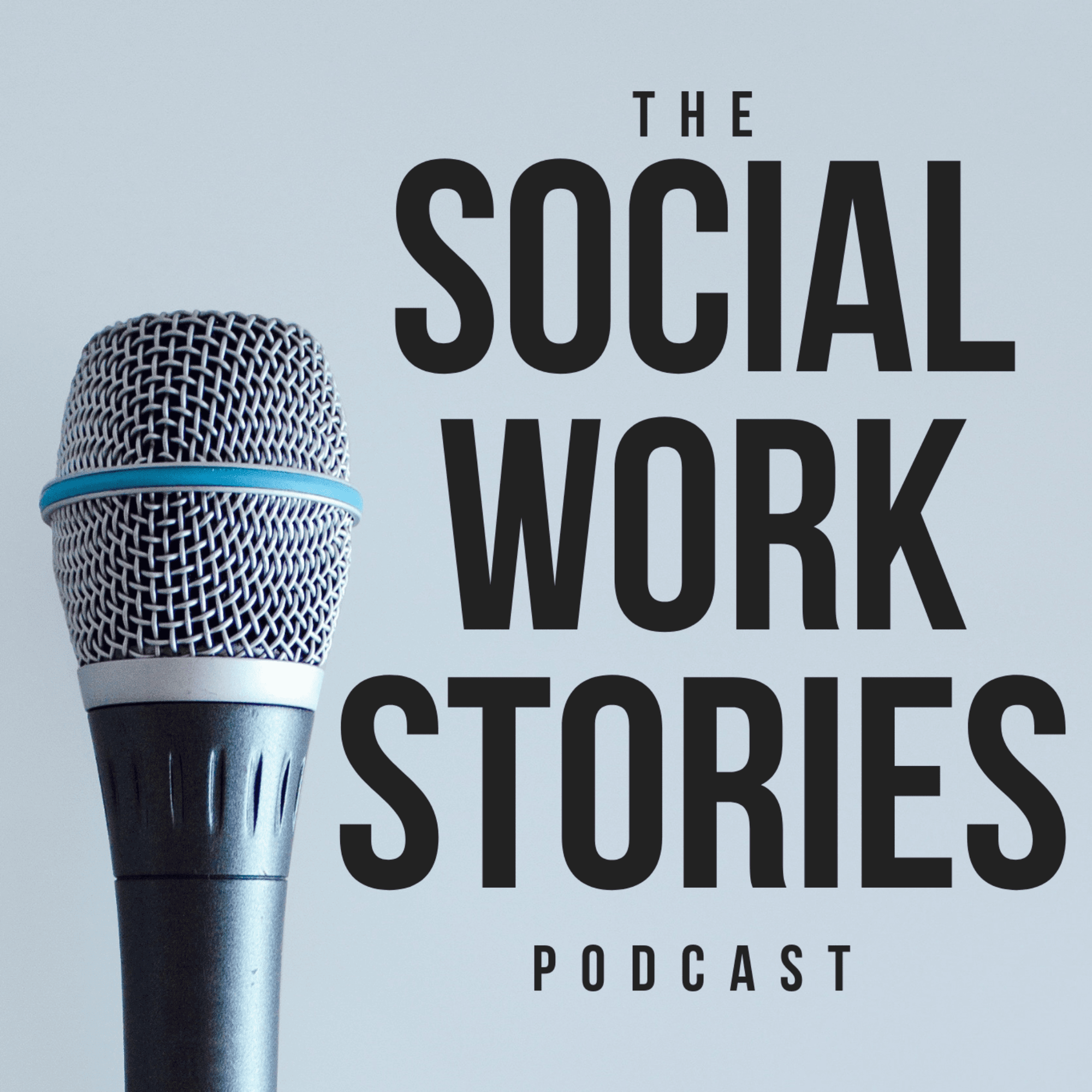 On this episode you'll get to hear the story of two anonymous social workers and their client in an abortion care service. There is a lot to unpack and bear witness to in this story, and so we ask that you take care of yourselves as you listen. Then join Mim, Lis and special guest Denika, as they sit with this story in all its complexity, compassion, and learning.
Hosts - Mim Fox & Lis Murphy.
Special Guest - Denika Thomas.
Producers - Ben Joseph & Justin Stech.
Music - "Mama" by Ben Grace (Copyright 2018). Find song in-full on iTunes or Spotify.