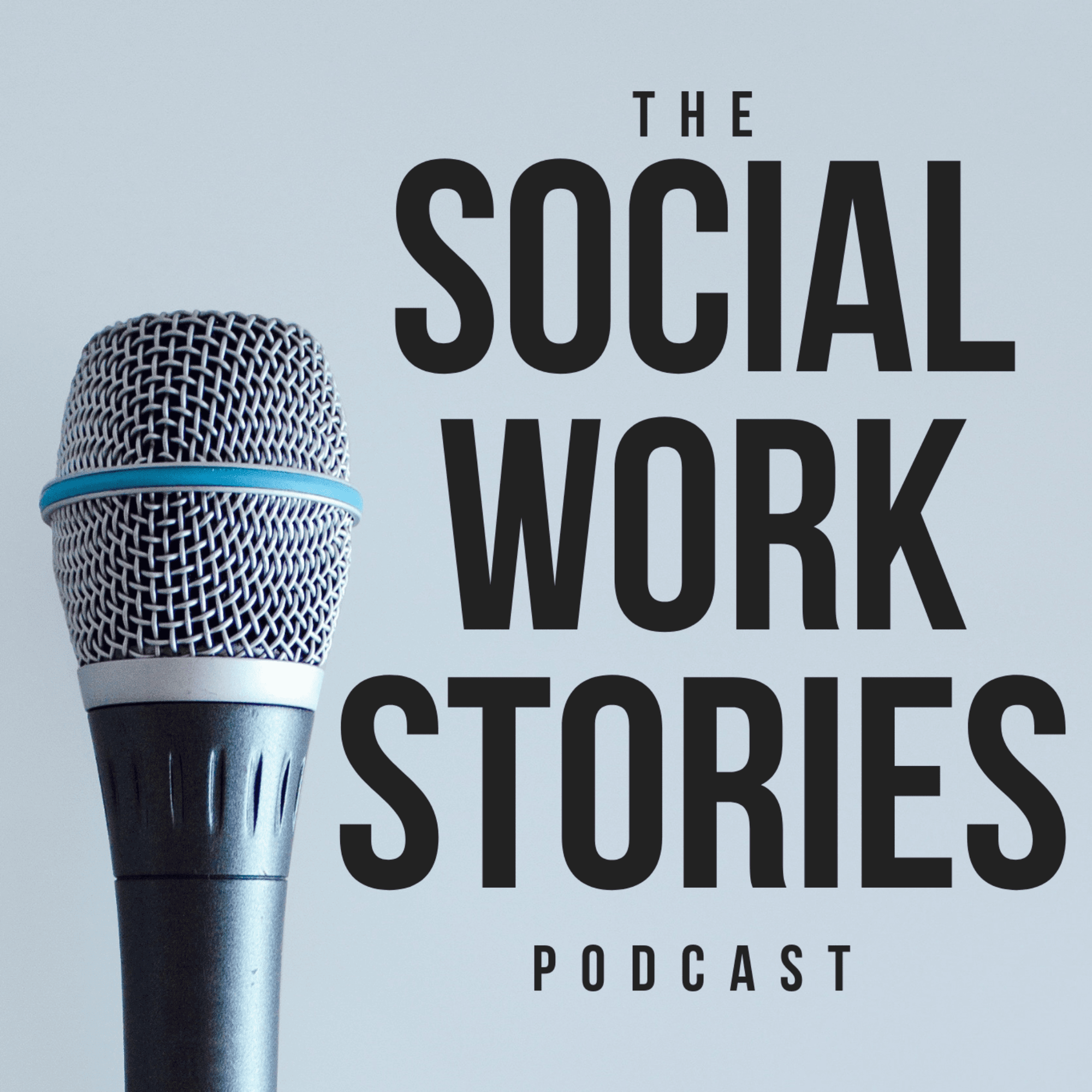 Join Mim and Lis and their special guest Denika, as they explore and investigate decolonisation in the social work world. If you've ever wondered what social work supervision might sound like, then tune in and listen to this important and insightful conversation.
Credits:
Hosts - Mim Fox & Lis Murphy.
Producers - Ben Joseph & Justin Stech (along with a special thanks to Brenna).
Music - "Mama" by Ben Grace (Copyright 2018). Find song in-full on iTunes or Spotify.