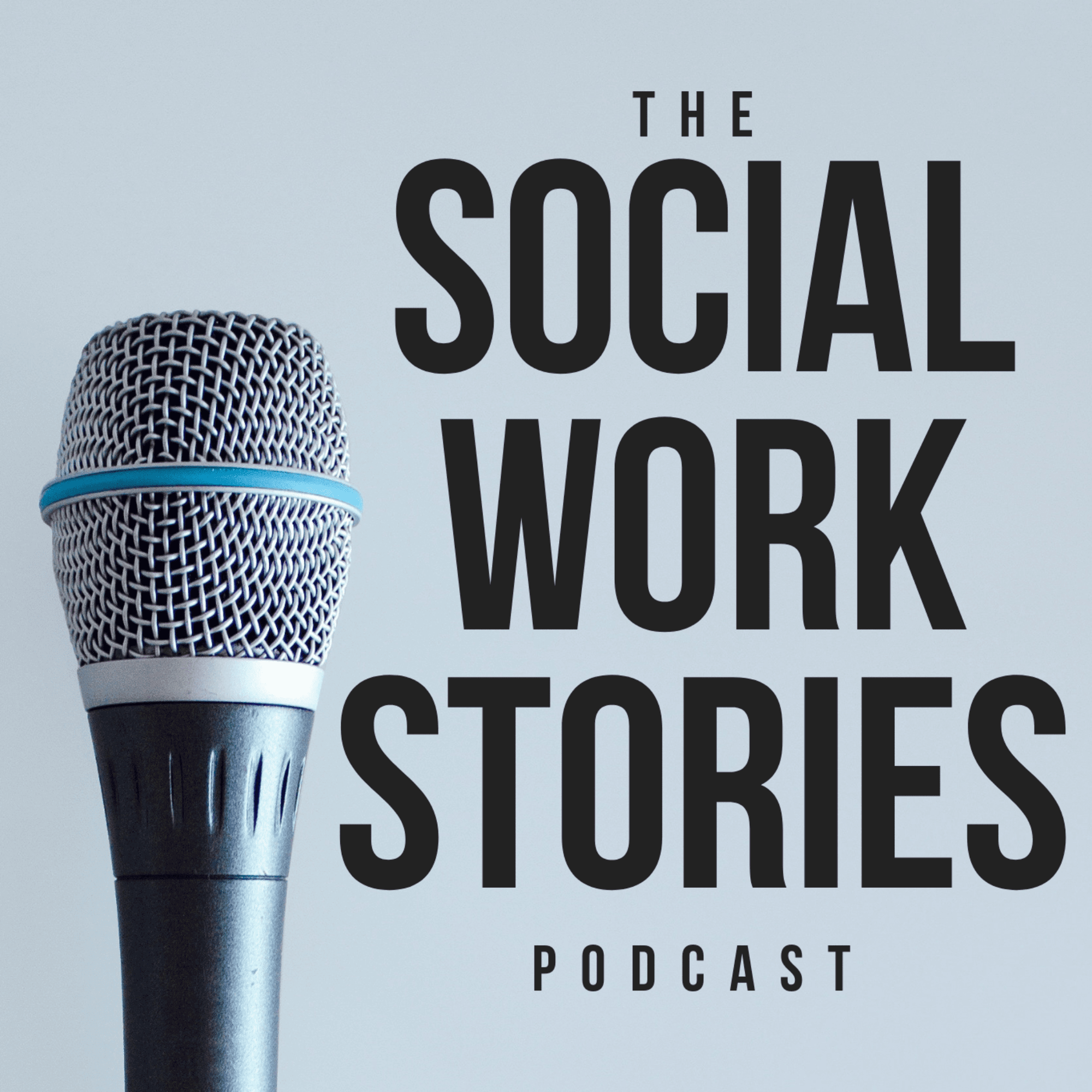 Join us as we revisit Episode 1 of the Social Work Stories Podcast. It's a special time as we recently crossed three years creating this podcast, and thought we would share our thoughts and reflections on the way we've grown, changed, and also stayed the same as we have build the SWS community. 
CONTENT WARNING: This episode contains discussion of the death of a young child. If this subject is likely to cause you distress, please choose another episode from our podcast feed.
Have any burning thoughts after listening, or just want to say hello? Send us an email on socialworkstoriespodcast@gmail.com - we'd love to hear from you!
Follow our Facebook Page at: https://www.facebook.com/SocialWorkStoriesPodcast
Credits:
Hosts - Lis Murphy & Mim Fox
Producers - Justin Stech & Ben Joseph
Music - 'Mama' by Ben Grace (copyright 2018). Find on Spotify, or at www.bengracemusic.com
Social Work Stories©️ (Copyright 27 December 2021)
Contact us online at www.socialworkstories.com, follow our facebook page or use the handle @SOWKStoriesPod on twitter or instagram.